What is Drone Camp?
Want to have fun this summer? Interested in science and technology? Drone Camp is about hands-on learning, innovation and adventure. You'll take to the skies and become an honorary junior drone pilot. Come make friends, play creative games and jump in at the forefront of an emerging field. This one-of-a-kind summer camp is for anybody and everybody. No experience needed, great memories guaranteed! We even supply the Drones and you will be able to BUILD your own drone!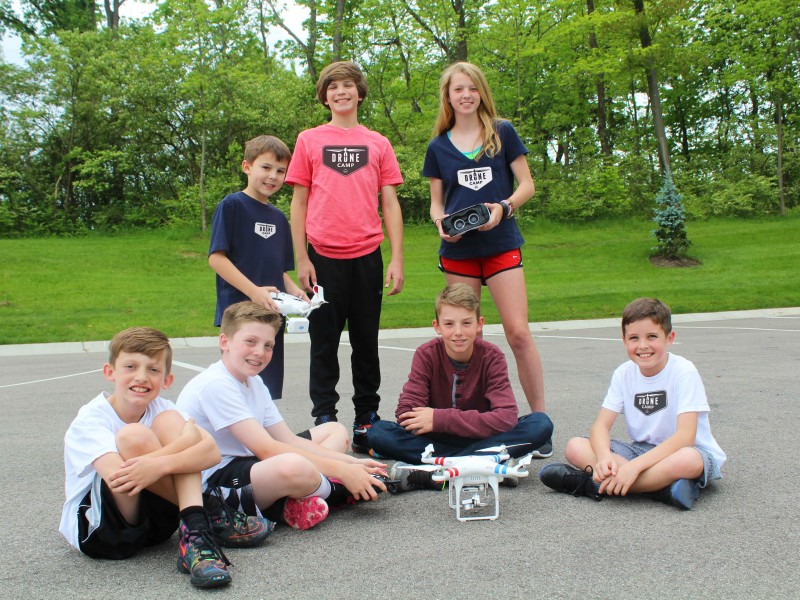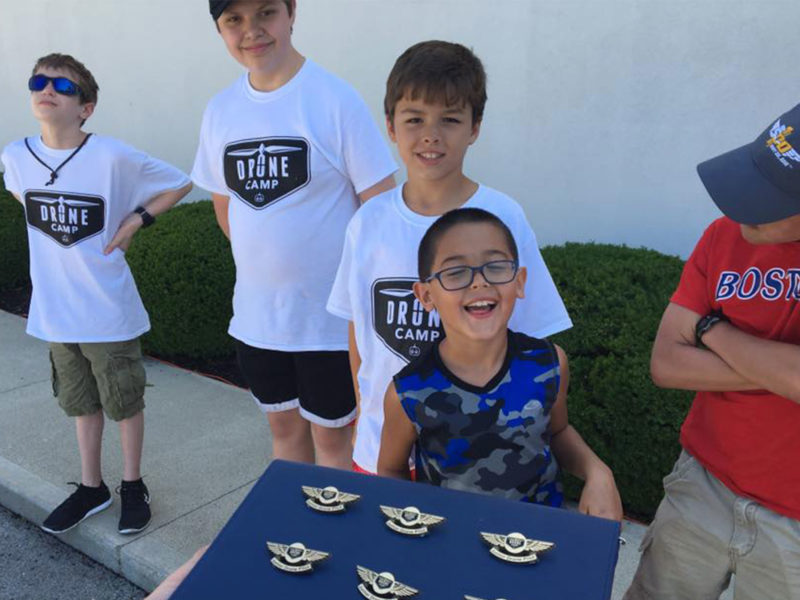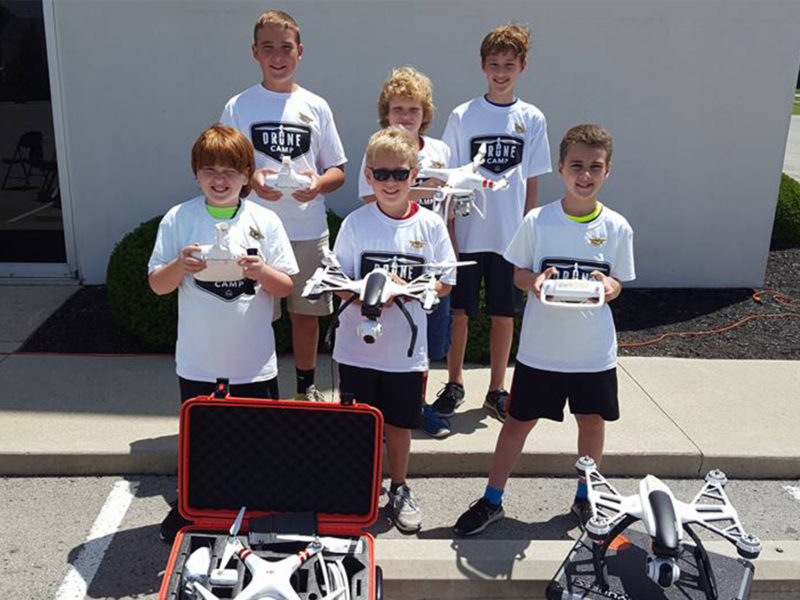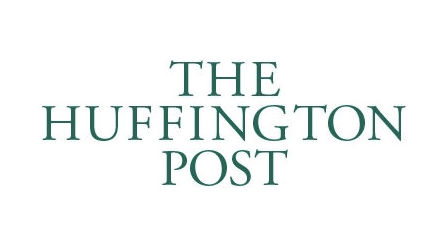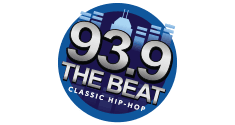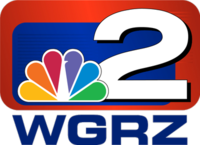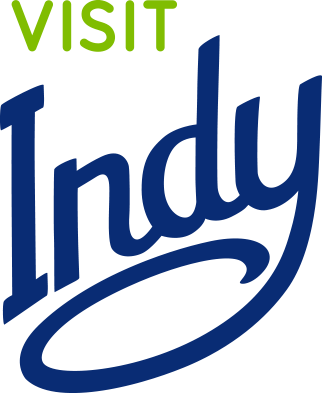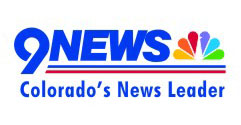 Drone Camp Sponsors & Partners
Innovation and Technology doesn't come cheap! Thanks to our fantastic corporate sponsors who believe in the future of education and science.
Matt King is an FAA certified drone pilot and is the founder and CEO of Droning About. King currently has drone pilots flying for Droning About in several states and cities including Dallas, Chicago and San Diego. He is a three time Telly Award-Winning producer for his commercials that he created for the Ohio Department of Education, Future Farmers of America (FFA) and iAm CareerTech. Matt is excited to teach your children about this exciting and emerging field! Your kids will not only learn how to work and fly a drone but also the safety and rules behind operating these pieces of equipment.
Sign Up for Drone Camp
Sessions in Cincinnati, Indianapolis and Houston